Citizen advocacy through creative technology.
BudgIT Ghana is a civic organization that applies technology to intersect citizen engagement with institutional improvement to facilitate societal change.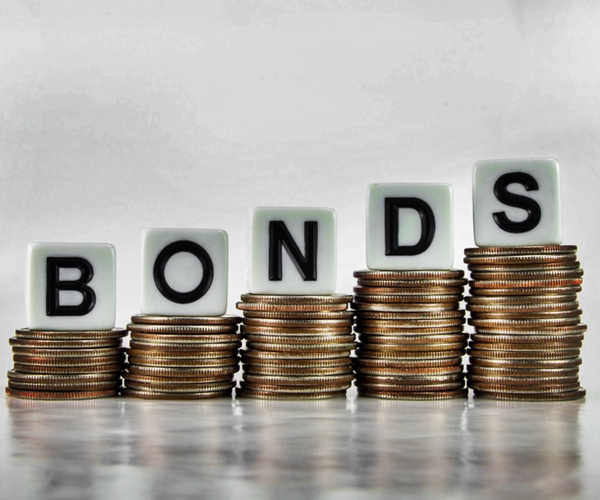 PRESS RELEASE BudgIT Ghana to the Government: Convert the Ministry of Finance (MoF) Loans to Central Bank Bonds (IOUs)…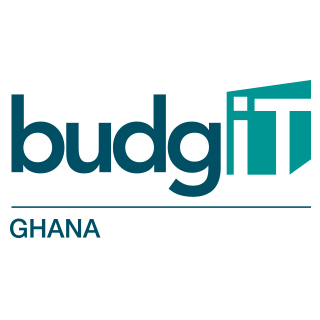 For Immediate Release GSS Quarterly Employment Report, BudgIT Ghana calls on the government to respond to the alarming youth…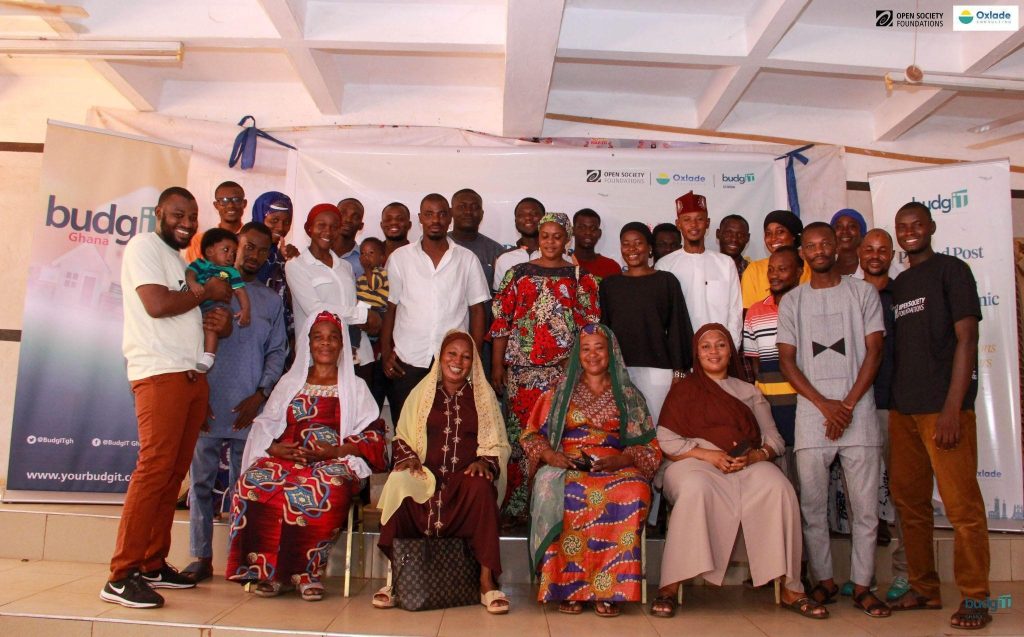 It is no longer news that the COVID-19 pandemic wrecked global economies and businesses. Data from the International Labour Organization…
Our work revolves around four key pillars -providing simplified access to budgets and related public finance data, project monitoring for efficient service delivery, promoting accountability and fiscal inclusion in the extractive industries and also support to willing government, media and civil society institutions.
We empower citizens with budgets and public finance data, allowing them to take action within their communities.
We are building a community of urban and rural citizens who use civic tech to track public projects and demand efficient service delivery.
We work to enlighten citizens on issues of extractive resources with a focus on accountability and fiscal inclusion.
We support willing institutions, media, civil society, and govt – to advance transparency and civic engagement.
In a data-driven approach, BudgIT tracks the impact of its work. We ensure that we communicate how we engage citizens, hold the government accountable, support public institutions to our stakeholders.
Supported Govt institutions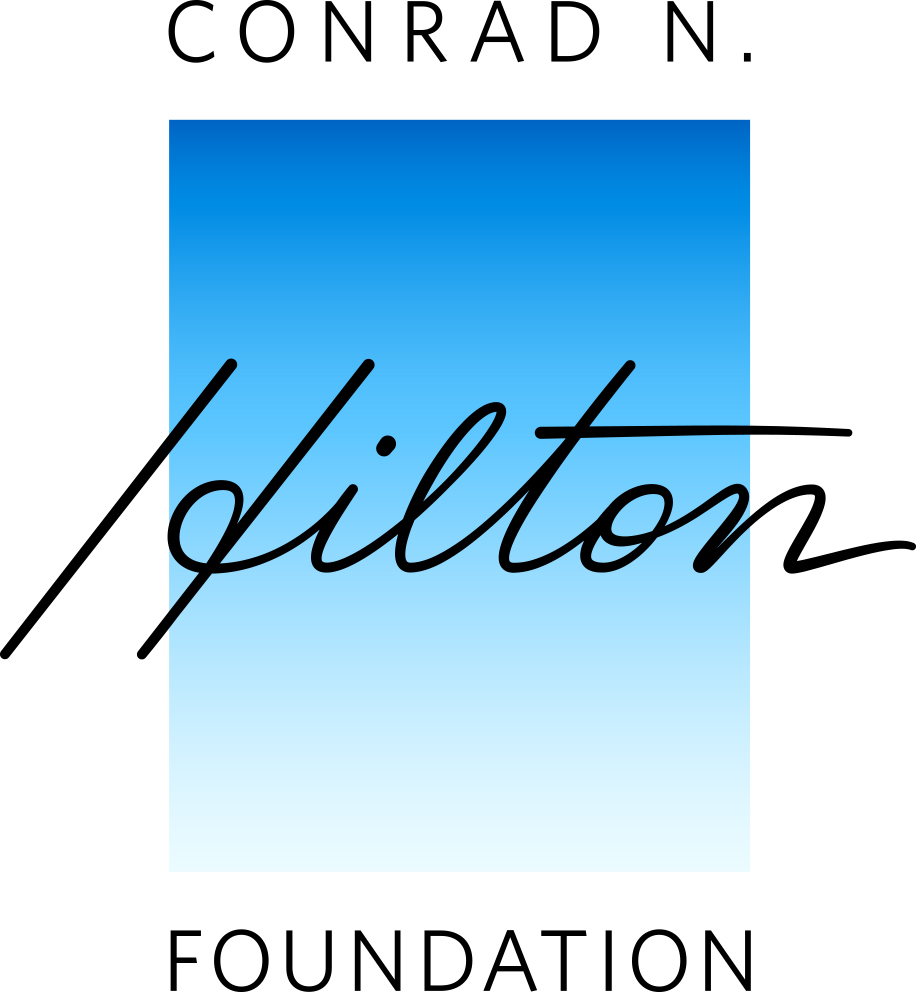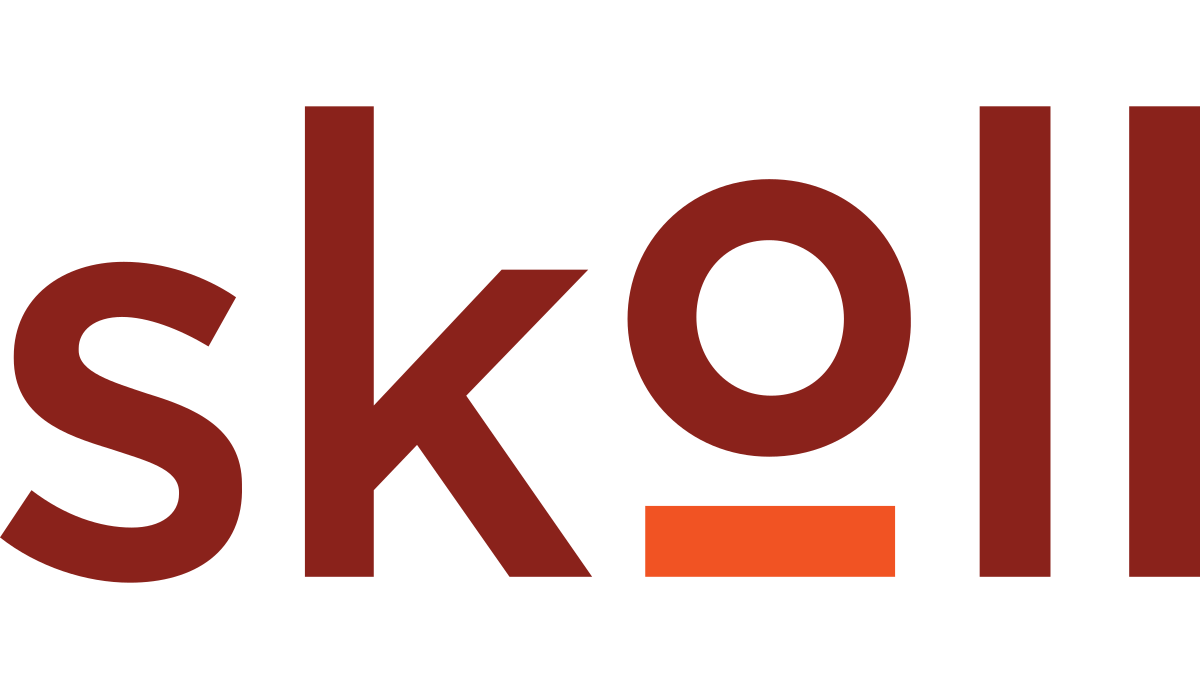 Follow our conversations, tweet, campaigns, feed and events on our social media handle and subscribe for the latest updates