BudgIT Ghana held a town hall meeting on the theme "APPRAISING INVESTMENTS IN THE SOCIAL SECTOR FOR OIL PRODUCING COMMUNITIES IN GHANA," at the SNNIT Conference room in Takoradi on the 13th of June 2022, as part of activities on its Ford Extractives Project. The essence of the project is to strengthen accountability and transparency in the management of revenue from natural resources in Ghana and West Africa.
Lead Researcher at BudgIT Ghana, Mr. Khiddir Iddris, in his opening remarks emphasized that the importance of the town hall meetings is to explore the roles of community members, traditional leaders and other stakeholders of society in ensuring transparency and accountability in the management of oil revenue.
"GNPC are mandated by the constitution to account for their stewardship and the management of the oil resources that have been entrusted into their care by the people".
He also gave an overview of Ghanaian Oil sector and the opportunities and benefits oil producing communities are to gain from the Ghana National Petroleum Corporation's (GNPC) social sector investments.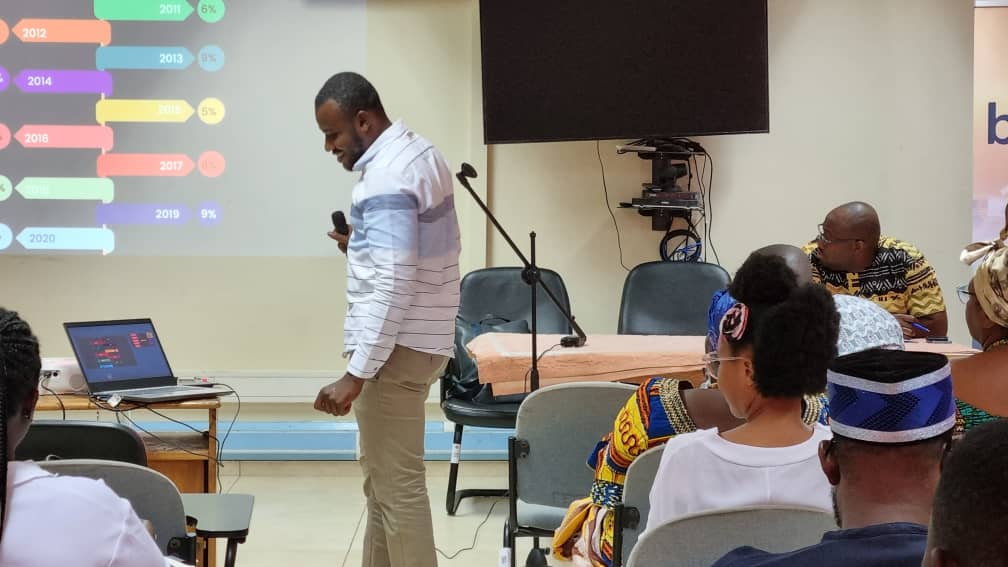 Mr. Khiddir went on to share some information on the rates of various components of Ghana's annual budget, stating that oil revenue usually takes about 39% of Ghana's total annual budget, the Heritage fund takes 9%, Ghana Stabilization Fund takes 21%, and GNPC alone receives almost 31% of Ghana's total annual budget.
Mr. Felix Ankrah, Program Coordinator at Economic Governance Platform, during his presentation explained how the local communities of extractive areas like Tarkwa and Axim could benefit from the industry. He also echoed the impact of the extractive sector on the economy of Ghana.
"In Ghana, the extractives sector not only contributes about 18% of our total revenue, but also 67% of our total export, 14% of GDP and 2% of total employment."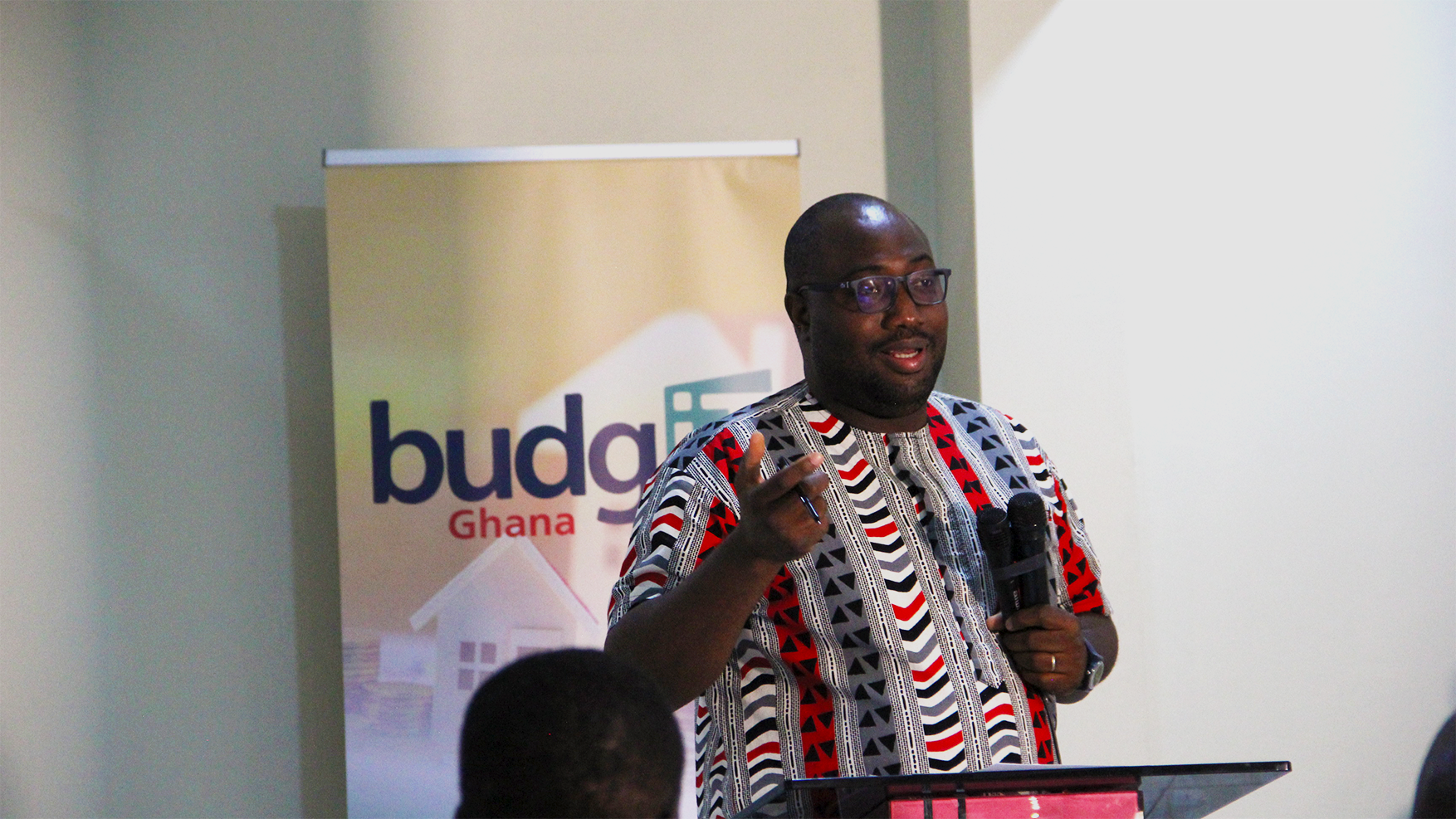 Both presentations set the stage for a very open and interactive discussion between participants and experts from the government. These discussions were generally centered around emerging strategies and the ways by which we can keep the duty bearers in the extractive sector in check and appraisal of GNPC investments in the social sector.
The Town Hall Meeting was well-attended by key stakeholders, including government officials, academics, representatives of civil society organizations, the business community, and the media.