It is no longer news that the COVID-19 pandemic wrecked global economies and businesses. Data from the International Labour Organization (2023) reveals approximately 473 million full-time job positions were lost globally by the end of 2022, with 51-63 per cent of MSMEs globally expected to incur debt due to the COVID-19 pandemic.
Although Ghana is commended for handling and responding well to the COVID-19 pandemic, the economic shock resulted in income reductions for over 770,000 workers, reduced working hours for around 700,000, and layoffs for over 42,000 (RSTMH 2021). Furthermore, the economic fundamentals have seen a significant hostile trajectory growth, with associated inflation of approximately 40.4% in October 2022 and high forex volatility.
The Ghanaian government has instituted various programs to battle the COVID-19 crisis under the Coronavirus Alleviation Programme (CAP).  In collaboration with the National Board of Small-Scale Industries (NBSSI) now Ghana Enterprises Agency (GEA), the government has supported SMEs with loans with a one-year moratorium and a two-year repayment period.
BudgIT Ghana, in collaboration with Oxlade and the Open Society Foundation, assessed the resilience strategies of Small- and Medium Enterprises (SME) owners in Tamale, the Northern Region's capital town, and revealed the impact of the COVID-19 crisis is still prevalent.
Tamale, Ghana's third-largest city and an emerging investment hotspot in West Africa, has a projected population of 950,124 and is said to be the fastest-growing city in West Africa. Business owners in Tamale bemoaned the catastrophic impact of COVID-19 on their companies, claiming that it destroyed their supply chains, reduced their capital, and collapsed several of their operations.
We observed this during a town hall meeting at Tamale organized by BudgIT Ghana, Oxlade Consulting, and the Open Society Foundation. The BudgIT Ghana team met with market stakeholders through an open engagement o assess the impact of COVID-19 on their businesses and to determine the resilience strategies employed to salvage and sustain businesses during the pre and post-pandemic times, hence the theme "Pre and post-Covid-19 Pandemic socio-Economic Resilience Strategies: Impact and Lessons from Stakeholders.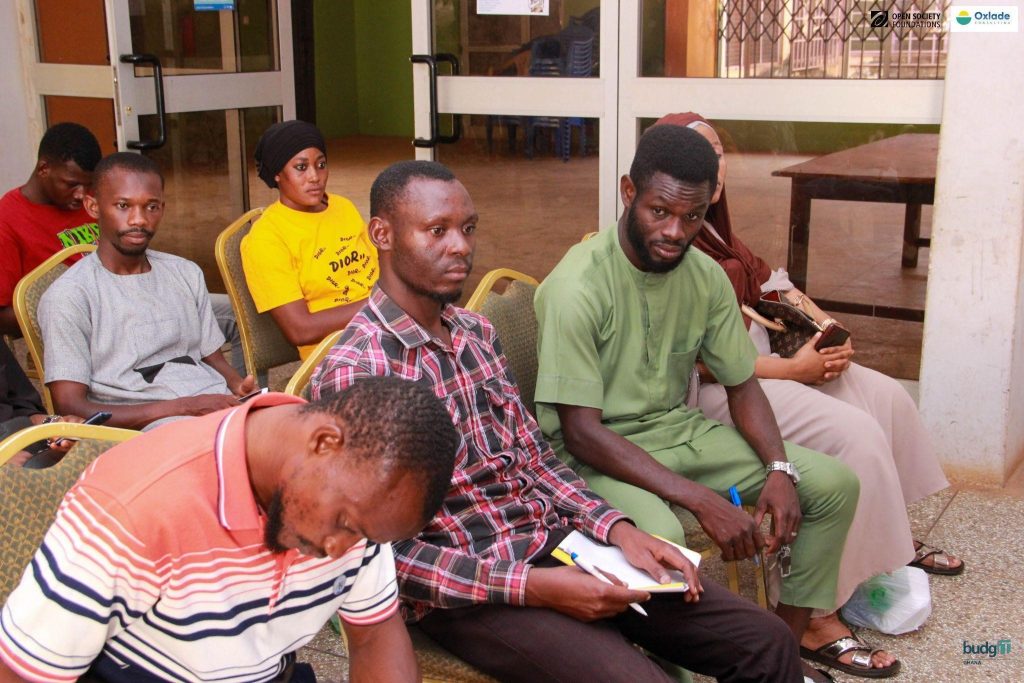 Elaborating on how covid-19 affected their family from the survey findings, 94% of business owners asserted that the pandemic has reduced income and increased difficulty in feeding the family, adversative restricted movement, adversely affected the payment of school fees, affected business operations, loss of capital, among other major setbacks to their businesses and family living standards.
The market queen, Hajia Mariam, said, "COVID-19 had a detrimental impact on our business and family life. I've been in the trading business for 23 years. Our clients could not move about or buy our items, and since we had to feed our families, we used our operating money."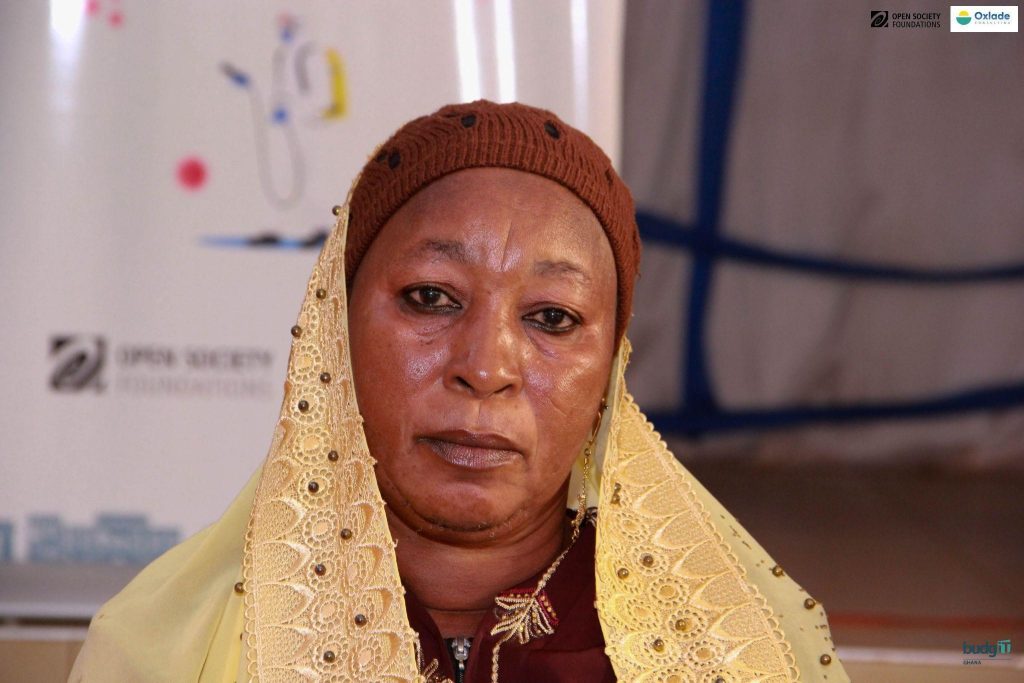 "We were hopeful that government assistance programs would get to us so we could recover with our enterprises. But unfortunately, we are unable to determine its final location. Madam Abibata, a trader who is 49 years old, grieved.
Mr. Iddris of BudgIT Ghana espoused that the CSO also has an initiative in the COVID-19 Transparency and Accountability Project (CTAP) to assess how COVID funds were raised and spent to enhance transparency in government expenditure on COVID-19 funds.
Mr. Yussif also shed light on the Budget Access project of BudgIT Ghana. He indicated the effort of BudgIT Ghana in simplifying the National budget and making it accessible to citizens to enhance citizens' awareness and participatory governance.
Our findings are compiled in reports to engage the government in an attempt to recommend practical strategies and dissemination plans to ensure program efficiency and maximum support for citizens.