April 11, 2022
BudgIT Ghana, in collaboration with stakeholders in the civil society and media space, as well as some relevant stakeholders in the health sector converged on an innovative, roundtable dialogue on the state of accountability in the health sector in Ghana. The dialogue explored the subject matter in connection with vaccine equity, vaccine rates and hesitancy, and the more feasible ways by which we can improve financing for healthcare in Ghana. The meeting took place at the Central Hotel, Ridge Accra on the 29th of March 2022.
Working closely together with notable Civil Society Organizations like the Economic Governance Platform, the Civil Society Platform for Sustainable Development Goals, SEND Ghana, Connected Development (CODE) and media partners like GTV, Joy News, Business & Financial Times, Daily Graphic, among others, the fabric of the program flowed with an initial welcome address by media personality Abdul Rahman Sani of Ghana Television as the Master of Ceremonies.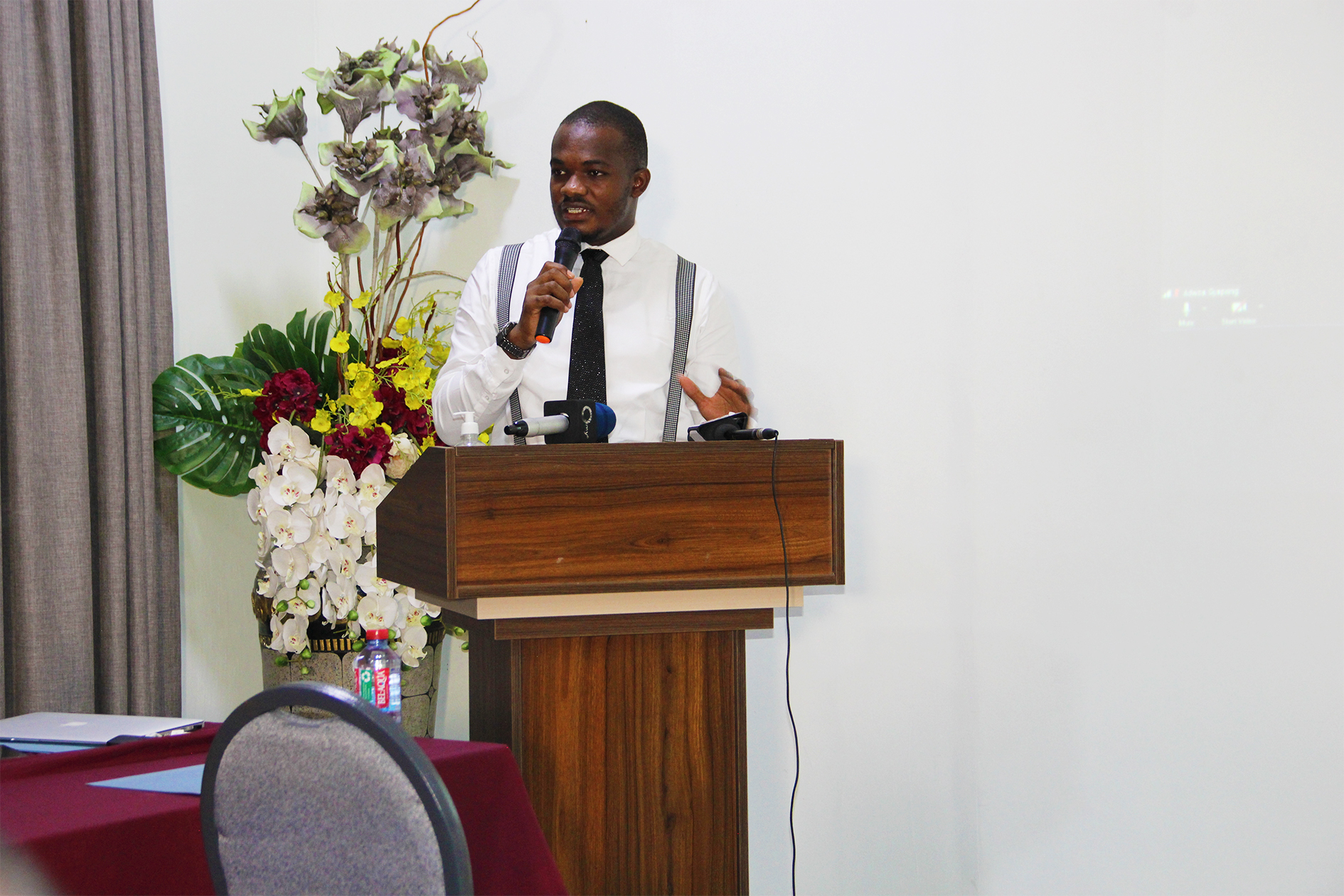 A brief opening remark by Country Lead of BudgIT Ghana, Mr. Ray Fiifi Nkum followed, where he spoke on the need for stakeholders to converge on a regular basis to dialogue on matters of national interest in their various areas of specialization. Ultimately, in line with the theme of the program, Mr. Ray called on all stakeholders present to ready themselves to explore the current state of accountability in the country, tying this with the need to explore better financing strategies and fight for transparency and accountability in healthcare.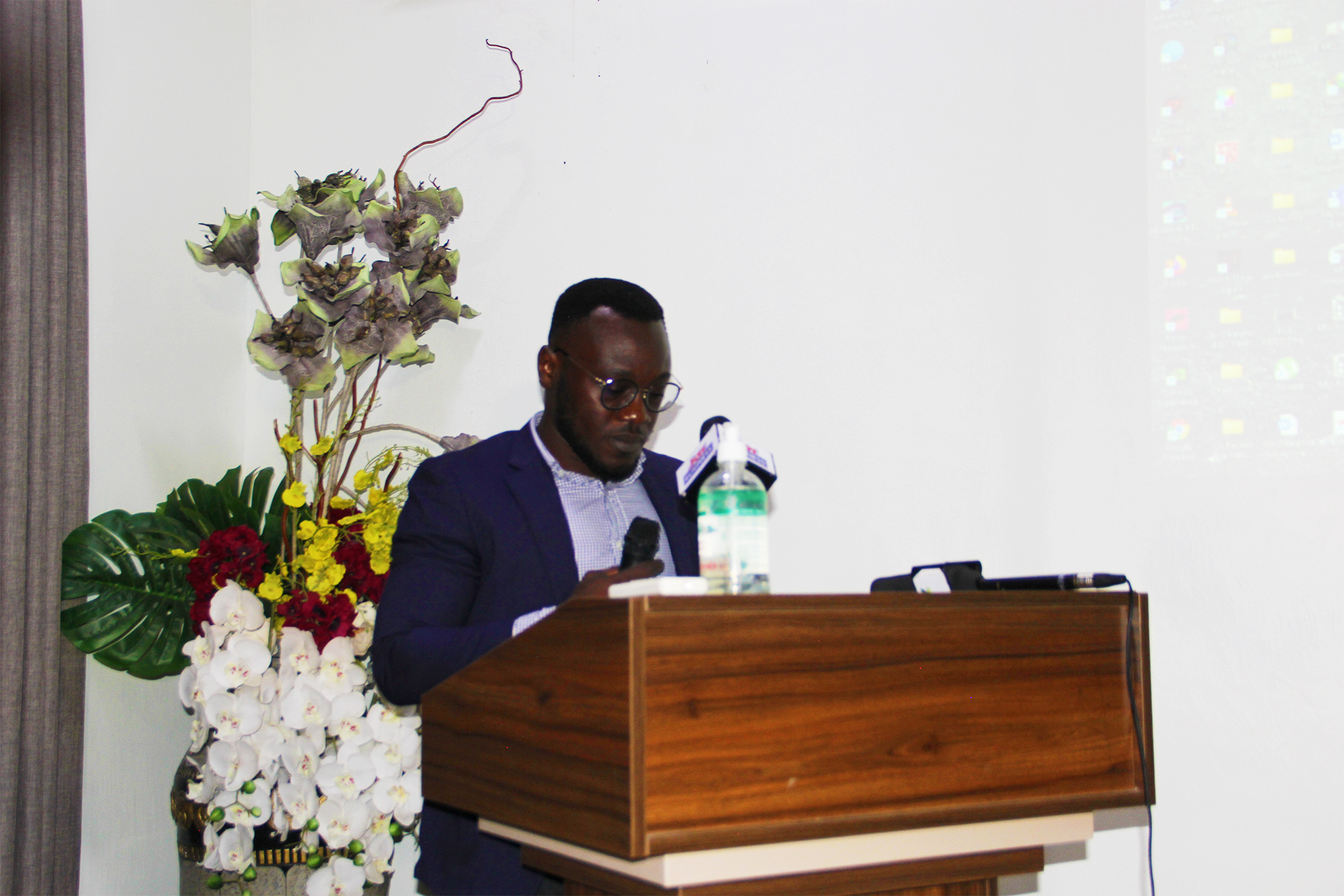 After that came presentations and roundtable forums from professional consultants and other stakeholders. Two presentations in particular were made by Dr. Adwoa Gyapong, a consultant working with BudgIT Ghana on CTAP Research, and Mr. Clement Mugabe, the regional health accountant for the Ghana Health Service.
The first presentation dealt with the overall scope of health accountability, presenting frameworks which guide collaboration between various stakeholders. Dr. Gyapong stressed upon the importance of maintaining vigilance in an era of increasingly complex multi stakeholder social accountability mechanisms. Following that, Mr. Mugabe presented his slides based on his perspective as a regional health accountant. He made a compelling presentation about the flaws in accountability and also put Ghana's performance in the international arena. Together, the two presentations set the stage for a lively discussion between participants about their experiences.
The goal of engagements such as these is to highlight accountability in the health, education and extractives sectors, which are the core focus areas of our work as a Civil Society Organization. We seek to create platforms for discussion on what policies the government is implementing in these sectors, juxtaposing what they were supposed to implement against what was actually implemented, while laying bare matters for the ordinary Ghanaian to understand and, as a result, demand better service delivery from the government.
The program came to an end with a sumptuous lunch break, networking session, photo taking and then departure of participants.