In a fast-paced, evolving world, youth involvement and intentional inclusion in nation-building and national development cannot be overemphasised as it is necessary for sustainable development. Appreciating the enormity of this, BudgIT Ghana, a civic-tech organisation championing transparency and accountability in public finance, recently held an extremely interactive civic education meeting at His Majesty Senior High School, a secondary school based in the Dansoman community in Accra, on Thursday, May 25, 2023. Recording about 40 students in attendance, the meeting honed in on equipping the students with accurate information on their rights and responsibilities as citizens in public finance issues and all facets of public discourse.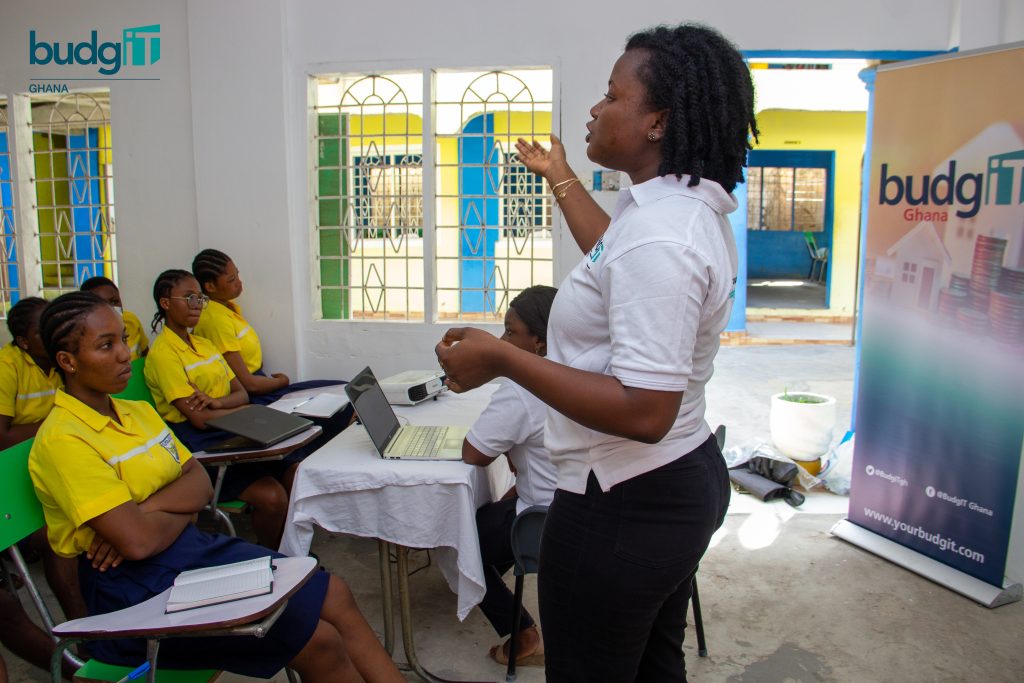 BudgIT Ghana believes that civic education is a pivotal tool in nurturing an informed and engaged citizenry. This is the foundation of the Budget Access project run by the organisation, which focuses on simplifying complex public financial data like the National Budget and others into basic, easy-to-understand infographics and infographic booklets and media and providing such materials to citizens through engagements such as town hall meetings and the monthly civic education meetings with citizens on all categories of the demographic spectrum. By doing this, a contribution towards an informed citizenry, particularly a youthful one like Ghana's, is armed to influence the shaping of policies and challenge the status quo, thereby working towards community development and nation-building.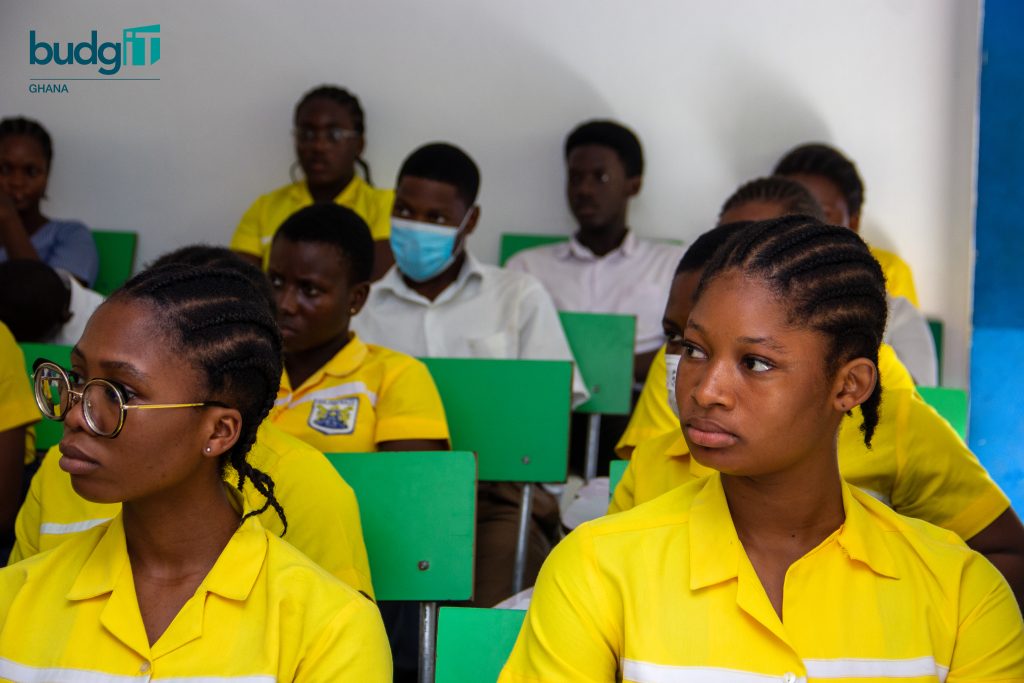 The engagement at His Majesty Senior High School demonstrated BudgIT Ghana's dedication to the empower the youth in Ghana. The discussion encompassed a range of topics, starting with an introduction to BudgIT Ghana, the rights and responsibilities of the Ghanaian citizen and a detailed dive-in into the Ghana National Budget, the role and importance of budget literacy in sustainable national development, as well as other topics in the public space. The conversation was tailored with a youthful tenor to ensure it was as engaging as it was informative.
By providing platforms of discourse and engagement such as BudgIT Ghana's civic education exercises, tomorrow's generation of leaders are equipped with the tools of accountability and transparency needed to drive positive social and economic change. The youth demographic ensures a vibrant and informed fight for transparency and accountability, a different perspective in the public dialogue, and fresh insights invaluable to an inclusive decision-making process.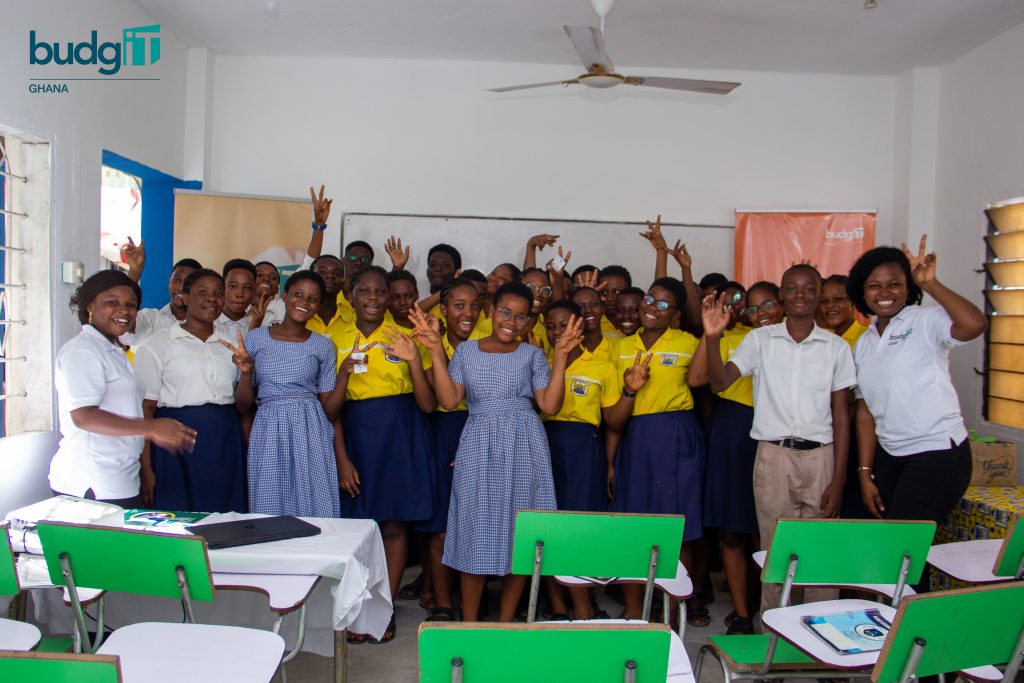 The importance of civic education cannot be overstated. It lays the groundwork for instilling a strong sense of responsibility and promoting transparency and accountability among Ghanaians both now and in the future. Educating the next generation can create agents for positive change in Ghana's economic and social landscapes.